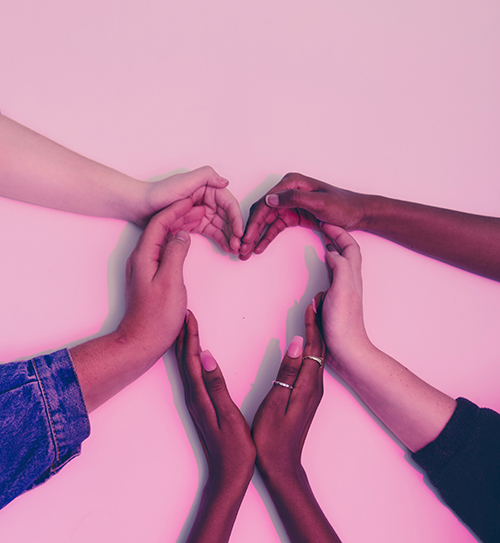 We accept:
Band/orchestra instruments in good or excellent condition. We particularly need brass and woodwind instruments (trumpets, trombones, low brass, French horns, saxophones, flutes, oboes, clarinets, bassoons, etc.)
We MAY be able to accept:
Pianos in good or excellent condition. Please contact our piano coordinator Dr. Rudolf Budginas at rbudginas@santarosa.edu to discuss if a piano you wish to donate could be used by the Department.
Other musical equipment (in good, working order) such as guitar amplifiers, music stands, microphones, digital audio gear, etc. Contact Department Chair Jody Benecke at jbenecke@santarosa.edu to inquire if an item you wish to donate may be useful to the Department.
At this time we CANNOT accept:
Instruments that are broken, damaged, or otherwise in need of serious repair.

Printed matter including sheet music, music books, magazines, or journals.

Recorded music including tapes, LPs, or CDs.

Audiovisual media including VHS, LaserDisc, and DVDs.
The Department can provide a letter for tax purposes for any item donations that we do accept.
If you have any further questions about what may or may not be a useful donation, contact Music Department Chair Jody Benecke [jbenecke@santarosa.edu|707.527-4665]