SCHOLARSHIP INFO - click here
---
All remaining Music Department concerts and recitals scheduled for Spring 2020 have been cancelled to comply with restrictions on large public gatherings.
The sold-out opening concert for Burbank Auditorium was a great success, and we look forward to performing for the community again in the near future. Our deepest thanks to the entire college community for your continued support of Music at SRJC!
The SRJC Music Department offers Associate in Arts degrees in Instrumental Music, Vocal Music, and Jazz Studies as well as an AA degree and vocational certificate in Digital Audio. We also provide the core curriculum for students seeking transfer to the CSU and/or UC as Music majors or minors, along with General Education survey courses and other opportunities for the general student.
Our performing groups include Symphonic Band, Orchestra, Concert Choir, Chamber Singers, Jazz Band, Jazz Combos, and other ensembles that concertize both on campus and out in the community on a regular basis. Our outstanding Applied Music program provides opportunities for individual instruction and recital performance.
The Department regularly hosts performances and master classes by renowned guest artists, and we are closely allied with other musical groups in the community including the Santa Rosa Symphony, the Santa Rosa Symphonic Chorus, and various music teacher organizations such as MACCC, CAPMT, and MTAC.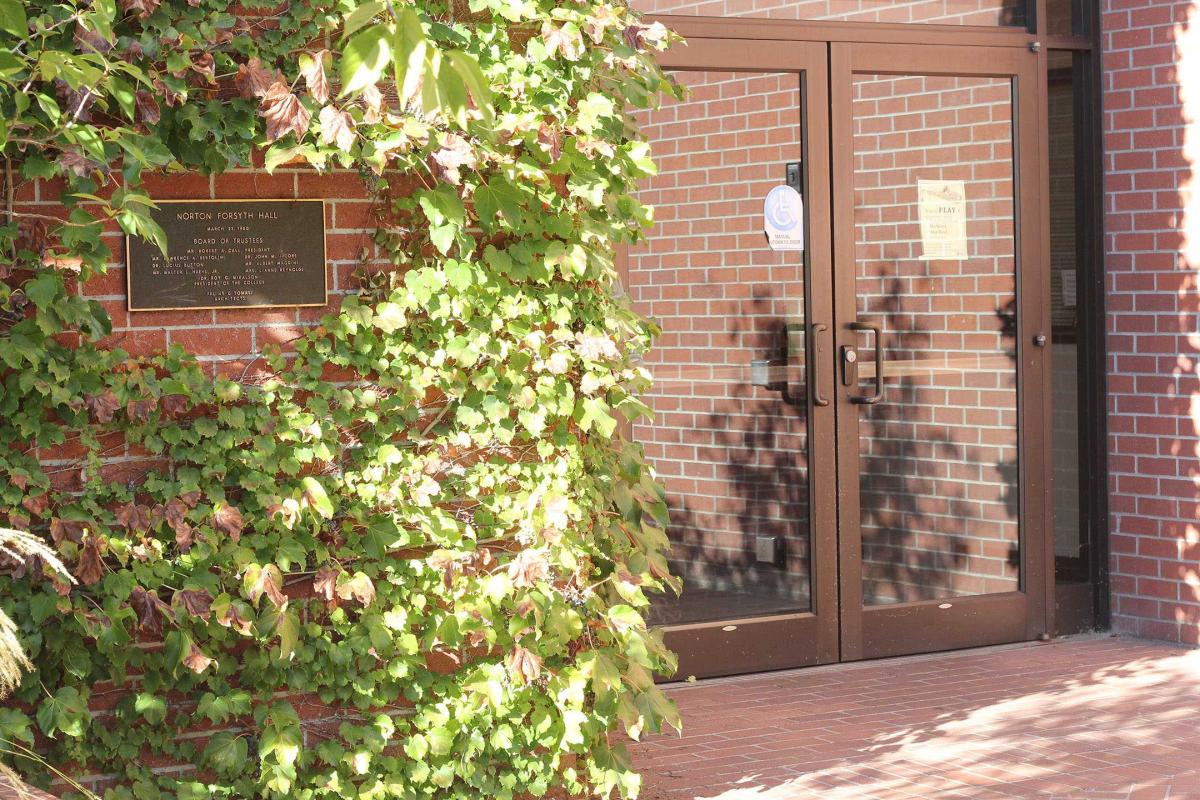 QUICK REFERENCE
Phone:    
(707) 527-4249
Office Hours:      
M-Th 9:00 - 5:00, F 9:00 - noon
Closed on holidays and Professional Development Activities Days reflected on the
Academic Calendar
Office closed June and July (classes meet as scheduled)
Location:   
1501 Mendocino Ave., Santa Rosa
Next to Zumwalt Parking Garage @ Mendocino and Pacific Avenues